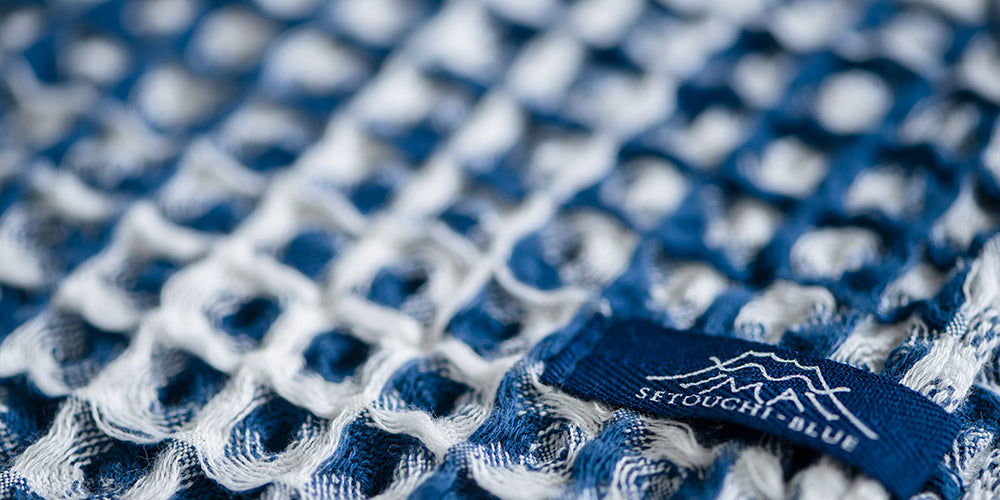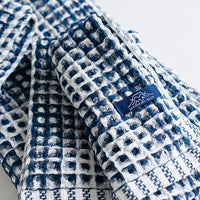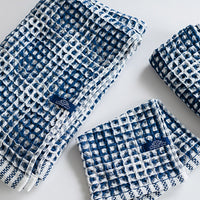 A towel that expresses the nature of Setouchi
This waffle towel features a motif of the nature of Setouchi area.
The soft waffle fabric is gentle to the touch and dries easily, making it very comfortable to use.
The casual design expresses the strength of nature.
This towel is recommended not only for daily use but also as a gift.
Imabari Towel Brand Certification Number: 2017-976
-----------------

Composition: 100% cotton

Bath Towel
FU-02828
size: 63 x 130 cm
price:¥3,080 (tax included)
weight: ~190 g

Face Towel
FU-02812
size: 30 × 80 cm
price:¥ 1,320 (tax included)
weight: ~60 g

Wash Towel
FU-02806
size: 30 × 30 cm
price:¥660 (tax included)
weight: ~25 g