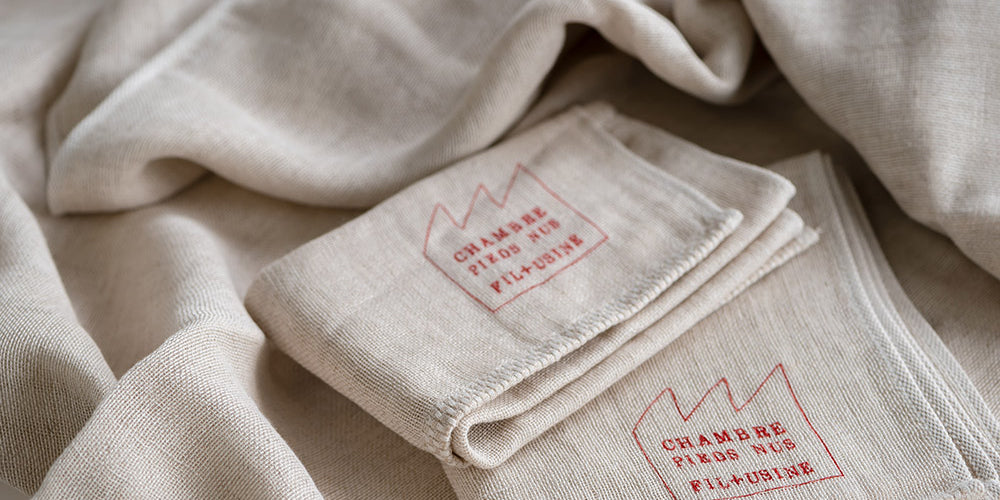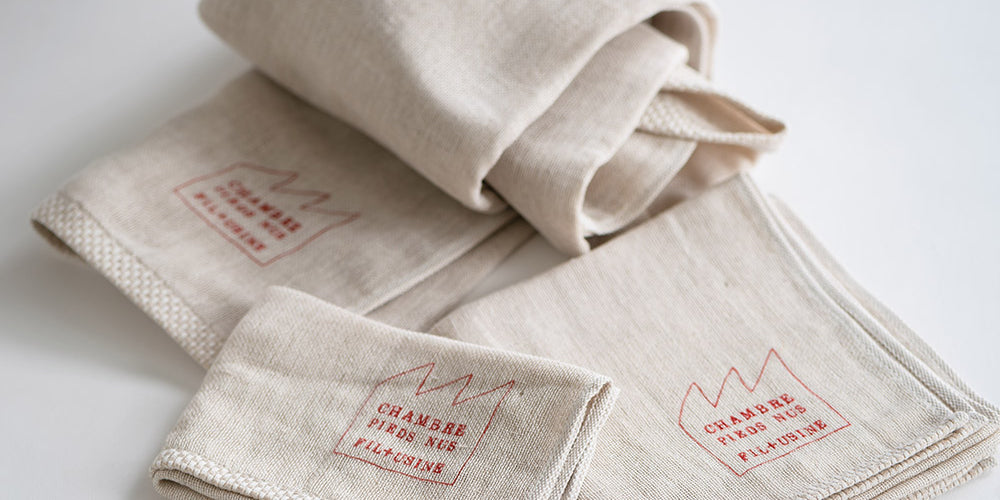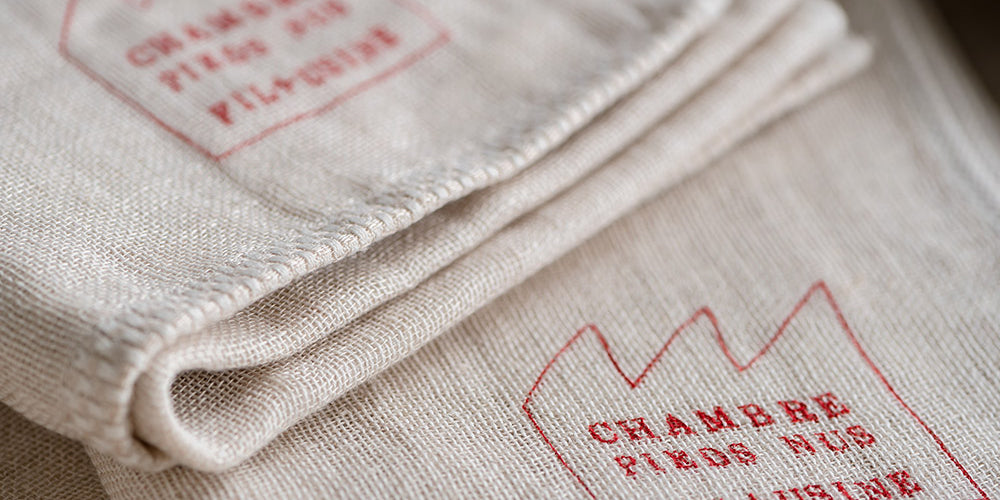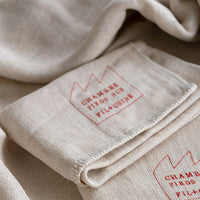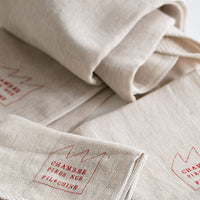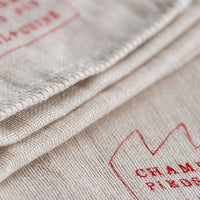 A simple towel with a rustic touch that brings out the best of linen.

It dries quickly and feels nice, crisp and clean.
The more you use it, the softer it becomes and the more comfortable it becomes against your skin.

The simple design is highlighted by the red print accent.

Imabari Towel Certification number: 2012-316
-----------------

Composition: 50% Cotton / 50% Linen
Bath Towel (CL-05033)
size: 70 x 140 cm
price:¥3,630 (tax included)
weight: ~230 g


Face Towel (CL-05012)
size: 34 × 80 cm
price:¥1,320 (tax included)
weight: ~70 g

Wash Towel (CL-05006)
size: 34 × 35 cm
price:¥660 (tax included)
weight: ~30 g