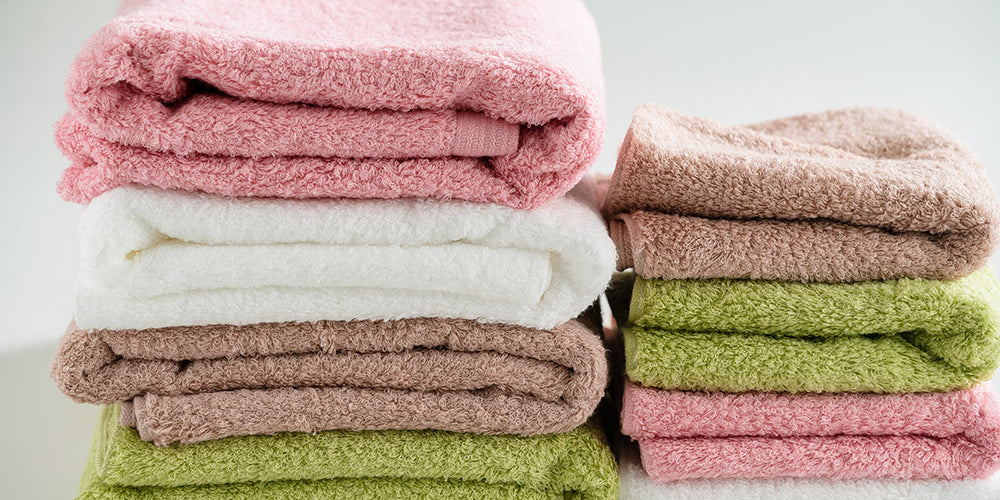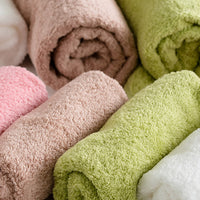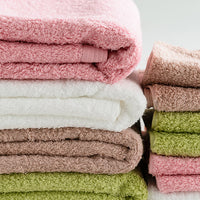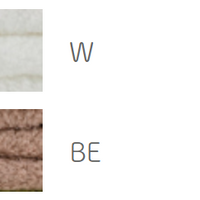 The cotton is harvested in the rich nature of Australia, and is used in harmony with the natural environment by reducing the use of water and pesticides.
It has a beautiful brilliant color, offers luxurious volume, and has excellent water absorbency.

Because these towels are used every day, we want them to be cherished like jewels.


BT/FT certification number: 2012-1054
Handkerchief certification number: 2016-1067

-----------------

Composition: 100% cotton
Wide Bath Towel (FU-00535)
size: 70 x 140 cm
price:¥3,850 (tax included)
weight: ~360 g

Face Towel (FU-00535)
size: 34 x 80 cm
price:1,100 (tax included)
weight: ~110 g