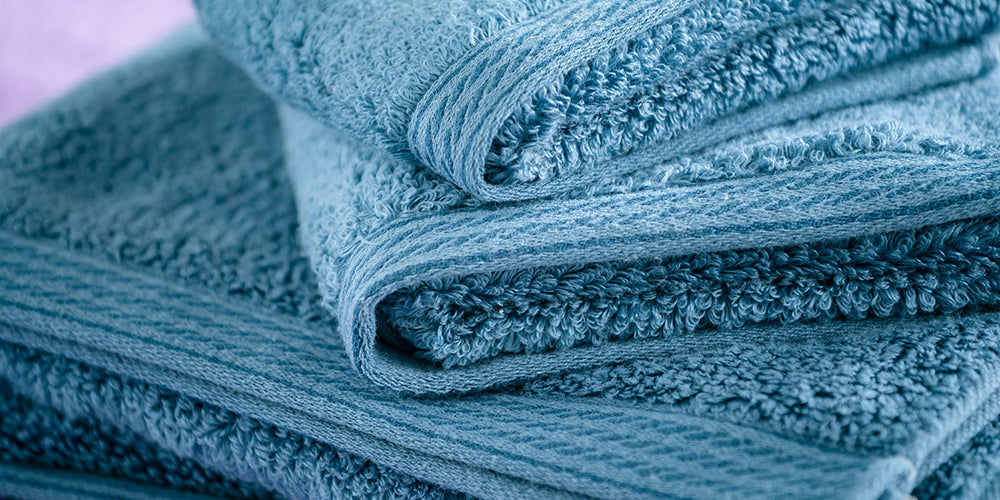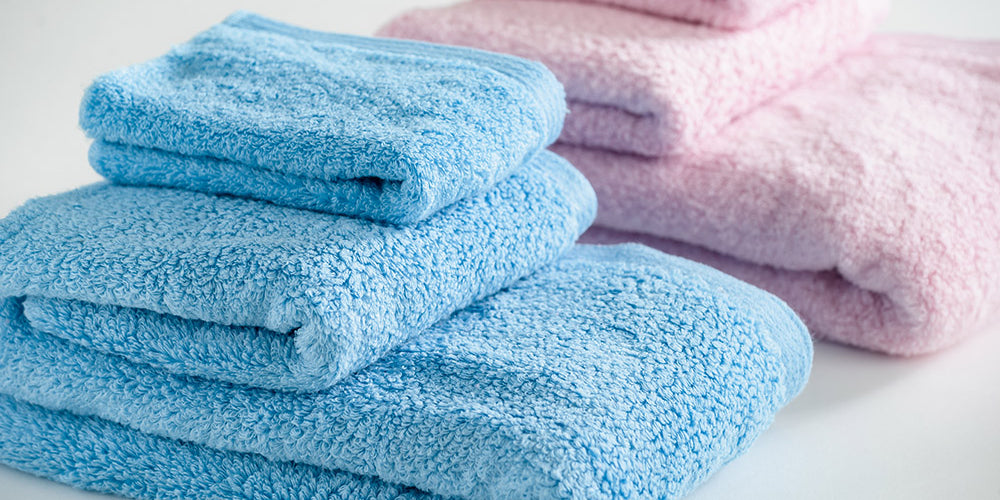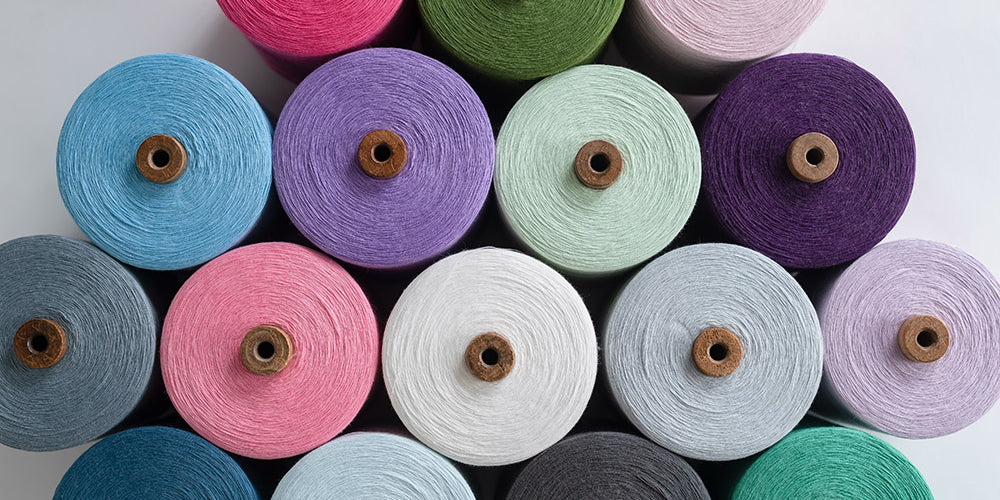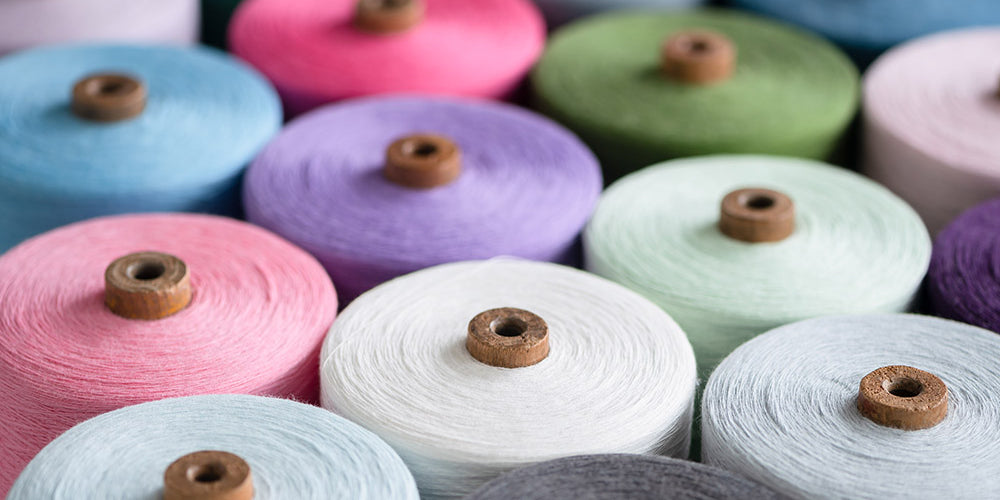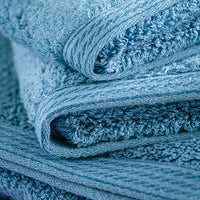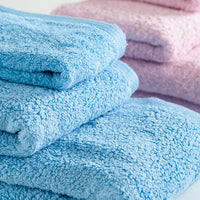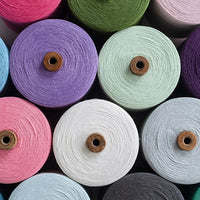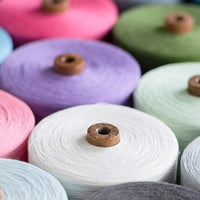 This towel is made of yarn that has been carefully selected for its absorbency, softness, and gentleness to the environment. By combining the manufacturing technologies of both yarn and towel, we have created a towel that is softer and more absorbent than ever before.

By processing the yarn prior to weaving, absorbency is increased while the softness and moistness are enhanced.

The towels are not only comfortable to use but also come in a wide variety of colors.


Imabari Towel Certification number: 2016-075
-----------------

Composition: 100% cotton
Bath Towel (FU-01730)
Size: 60 x 120 cm
Price: ¥3,850 (tax included)
Weight: ~260 g

Face Towel (FU-01712)
Size: 34 × 80 cm
Price: ¥1,430 (tax included)
Weight: ~100 g

Wash Towel (FU-01706 )
Size: 34 × 35 cm
Price: ¥715 (tax included)
Weight: ~45 g

*Please note that some colors are no longer available