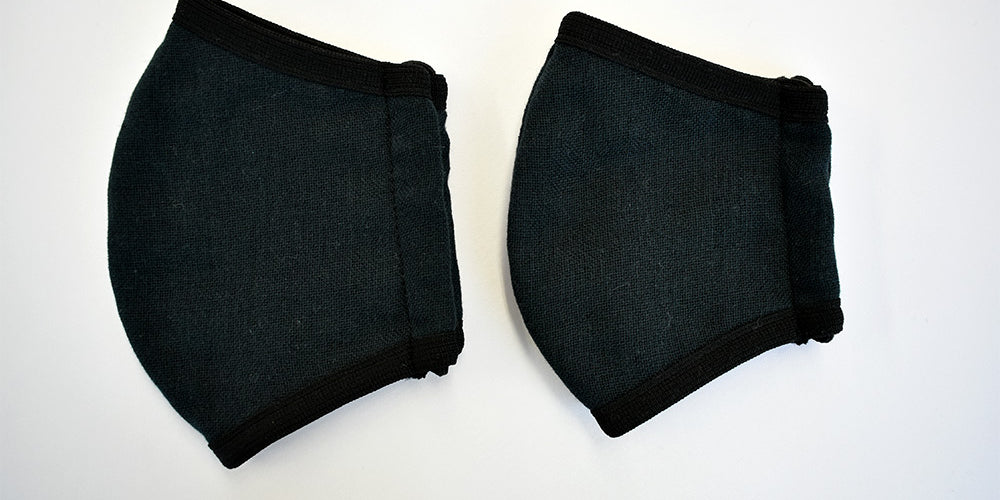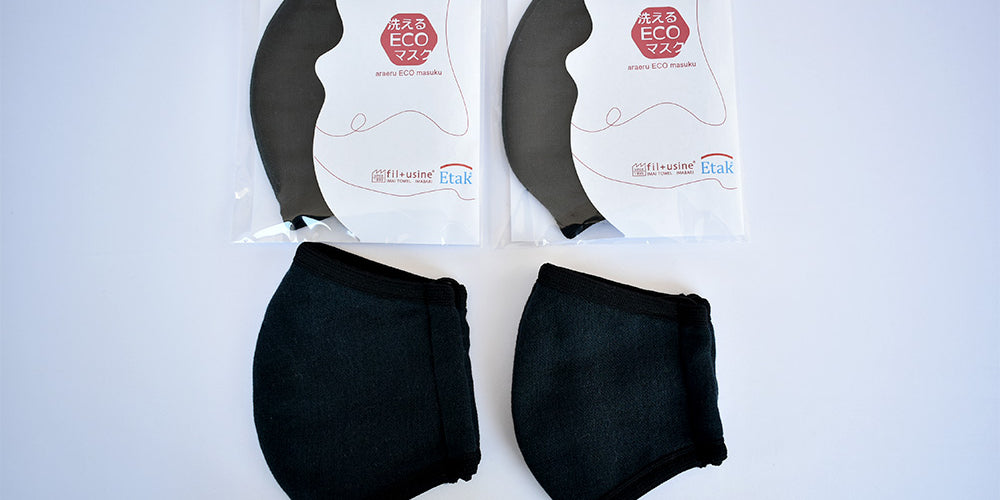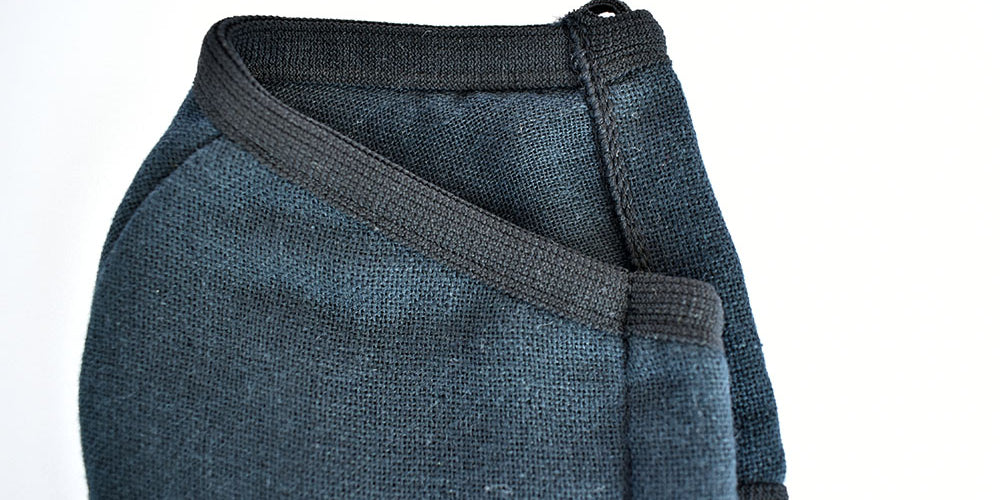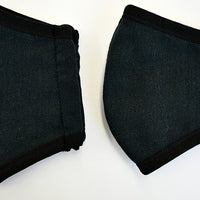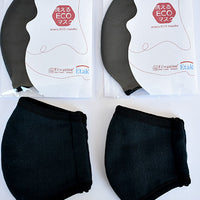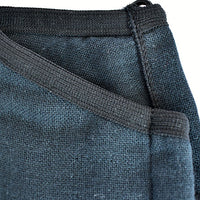 Washable ECO Mask (3D) BK
It is highly fashionable and can be used regardless of the occasion, whether you are wearing plain clothes or a suit.
It can be worn on and off repeatedly without worrying about the inside of
the mask, even if you have to take it off in public when you go out.

This product is limited in quantity.

It is a product that you can adjust the length by tying the ear strings yourself.





What is "Etak processing"?
The anti-viral and anti-bacterial ingredient Etak is strongly fixed on the surface of the towel fibers to inhibit the growth of viruses and bacteria that come into contact with the towel.
It is safe and secure because it is based on antibacterial ingredients for oral hygiene.
*Not effective against all viruses and bacteria.
-----------------

Composition: 100% cotton

Cloth Mask
FU-07012 (L size)
size: approx. 18 x 14 (excluding ear strap) cm cm (excluding ear straps)
price:¥1,320 (tax included)
weight: ~12 g

Cloth Mask
FU-07012 (M size)
size: approx. 17 x 13 cm
price:¥1,320 (tax included)
weight: ~10 g