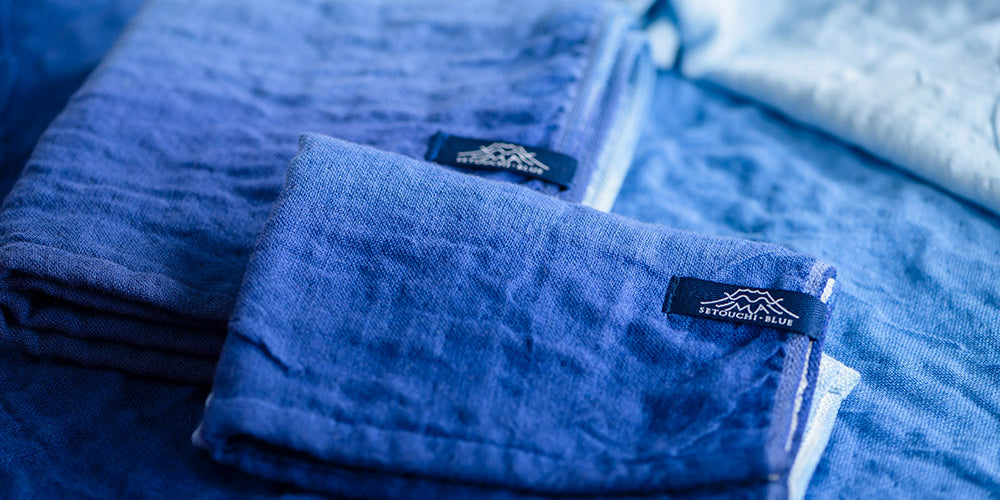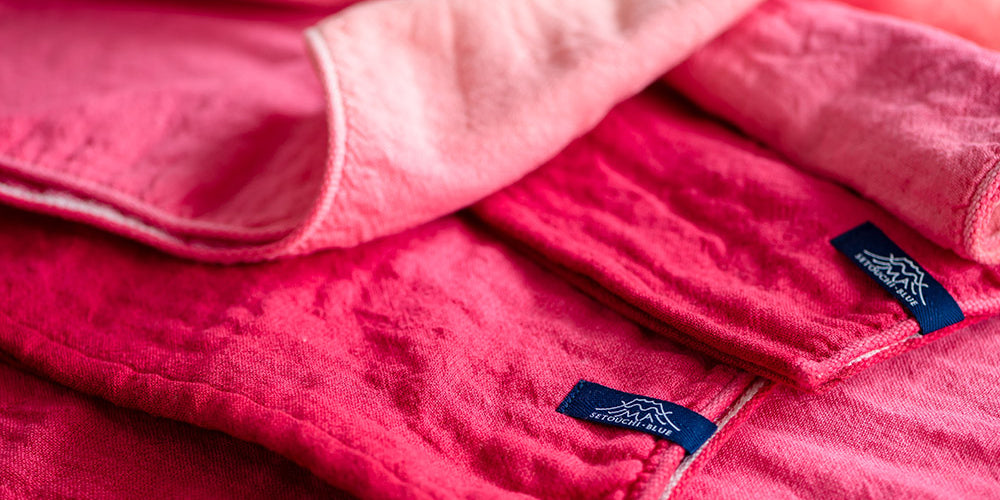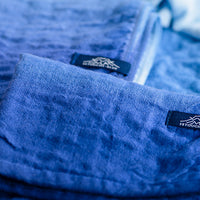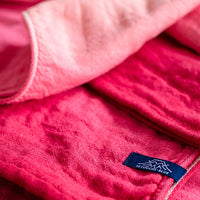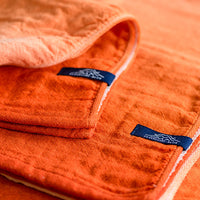 A towel that conveys the beauty of Setouchi
This beautiful triple gauze towel features a motif of the Setouchi region, where we are located.
The soft and fluffy touch of the towels is expressed with a gradation that conveys the rhythm of the pleasant sound of waves.
You can also enjoy the different textures of the front and back.
This towel is used not only for daily use but also as a gift with its elegant design.


Certification number: 2017-975
-----------------

Composition: 100% cotton
Bath Towel (FU-02628)
size: 60 x 120 cm
price:$3,080 (tax included)
weight: ~160 g

Face Towel (FU-02612)
size: 34 × 80 cm
price:¥1,320 (tax included)
weight: ~65 g

Wash Towel (FU-02606)
size: 34 × 35 cm
price:$715 (tax included)
weight: ~30 g