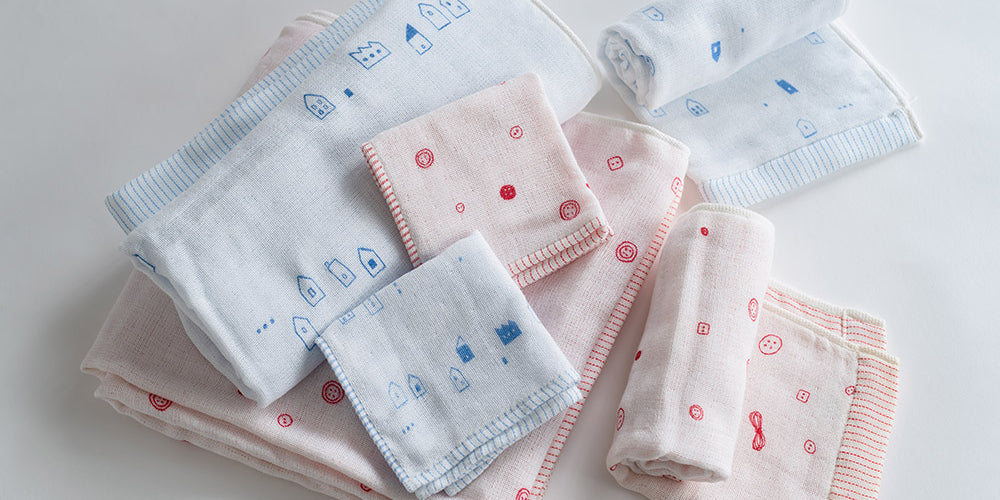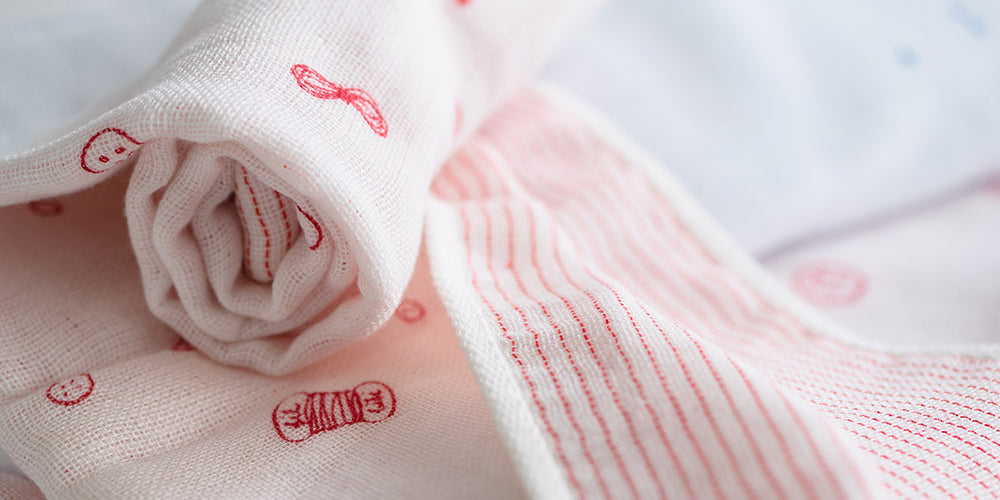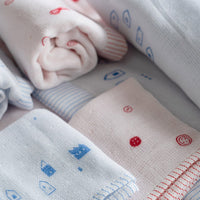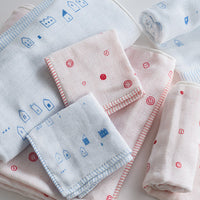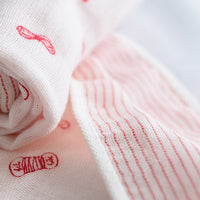 Light, soft, and fluffy gauze towels with quick-drying and absorbent properties.

This towel is made of a special hollow fiber called "Spin Air", woven into a four-ply gauze towel.

The front side has a print and the back side has stripes, so you can enjoy two different looks with one towel.
They have a small city pattern and a button pattern that can be used not only by babies but also by adults.



Imabari Towel Certification number: 2019-1687
-----------------

Composition: 100% cotton
Bath Towel (CB-05025)
size: 60 x 120 cm
price:$2,750 (tax included)
weight: ~160 g

Face Towel (CB-05010)
size: 34 × 80 cm
price:¥ 1,100 (tax included)
weight: ~ 60 g

Handkerchief (CB-05005)
size: 25 × 25 cm
price:¥550 (tax included)
weight: ~15 g