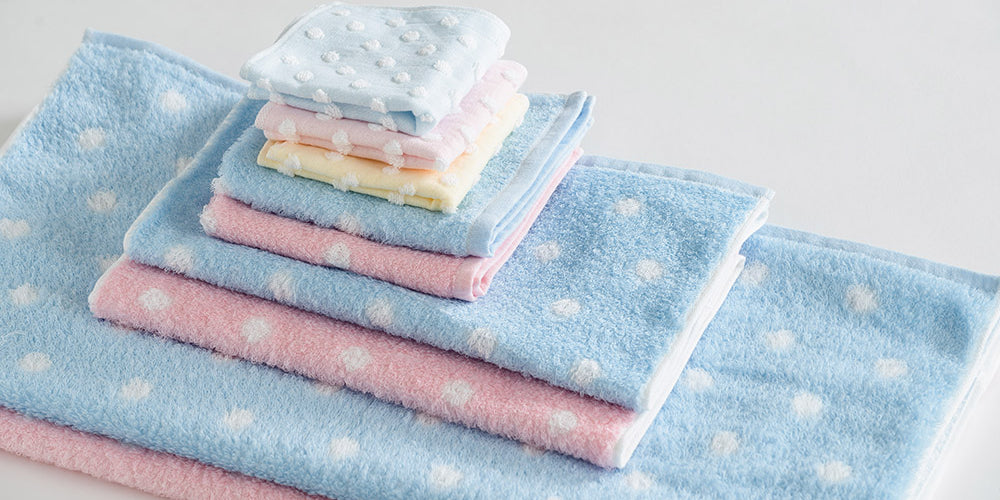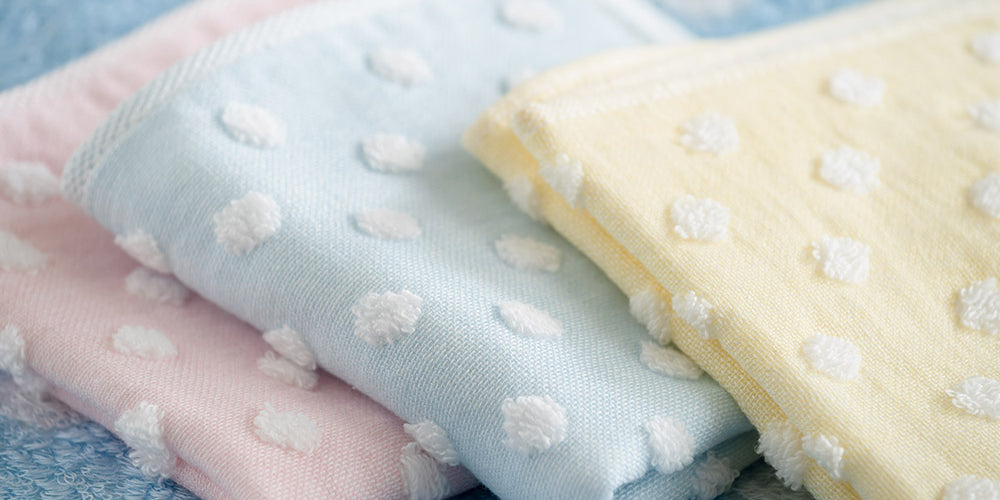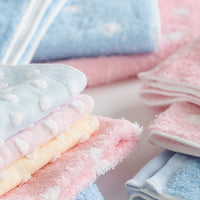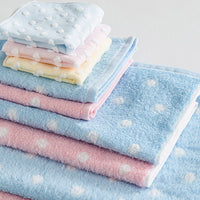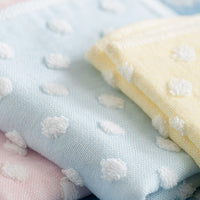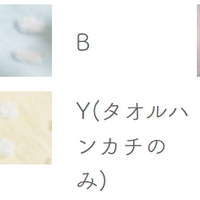 Cute dotted towels with a soft touch

Fil+usine has produced a towel with a dot pattern that is both simple and cute.

Pima cotton, a high-grade cotton, is used for this towel. The fine yarn is lightly twisted to give it a smooth luster and a soft, comfortable touch.
The gentle texture and colors make it a great gift for babies.
Certification Number: 2015-424
-----------------

Composition: 100% cotton
Bath Towel (FU-01125)
size: 60 x 120 cm
price:$2,750 (tax included)
weight: ~ 250 g

Face Towel (FU-01110)
size: 34 × 80 cm
price:¥1,100 (tax included)
weight: ~90 g

Wash Towel (FU-01106)
size: 34 × 35 cm
price:$660 (tax included)
weight: ~40 g

Handkerchief (FU-01105)
size: 25 × 25 cm
price:$550 (tax included)
weight: ~25 g

* Due to product replacement, this product is only available while supplies last.