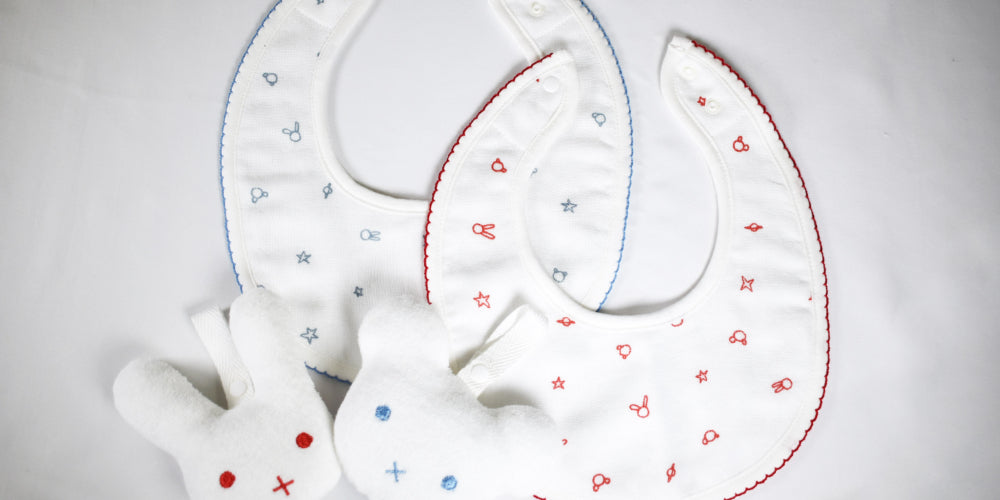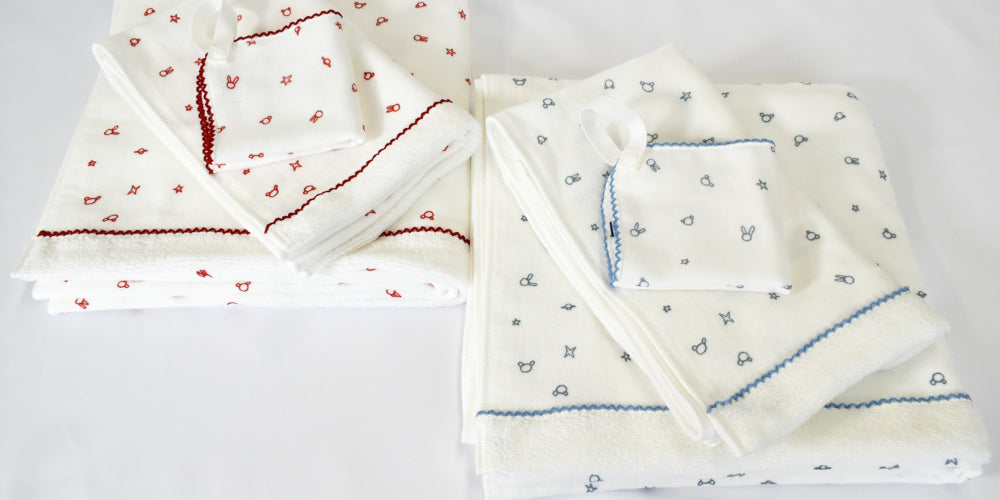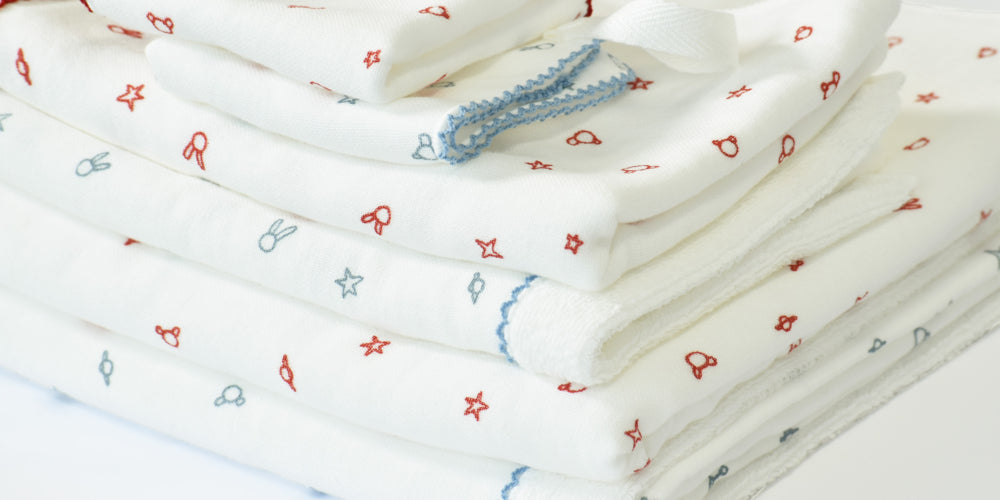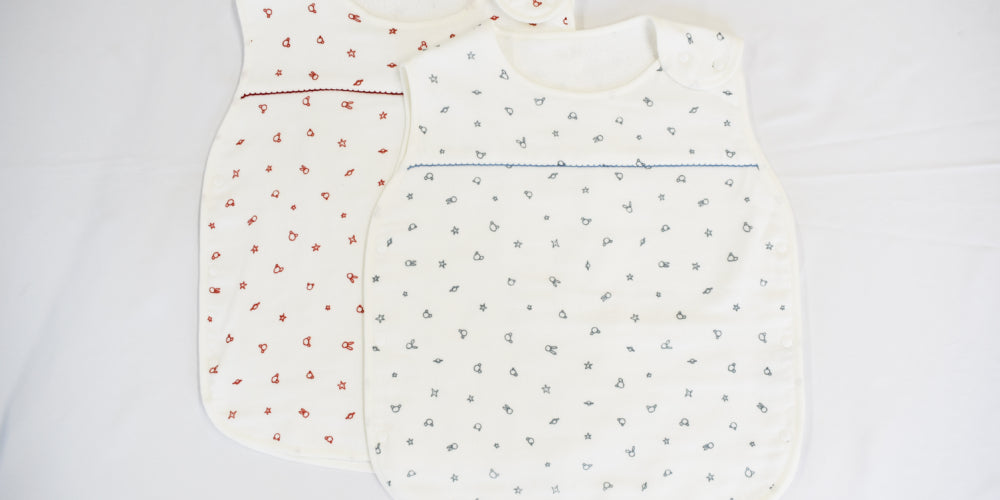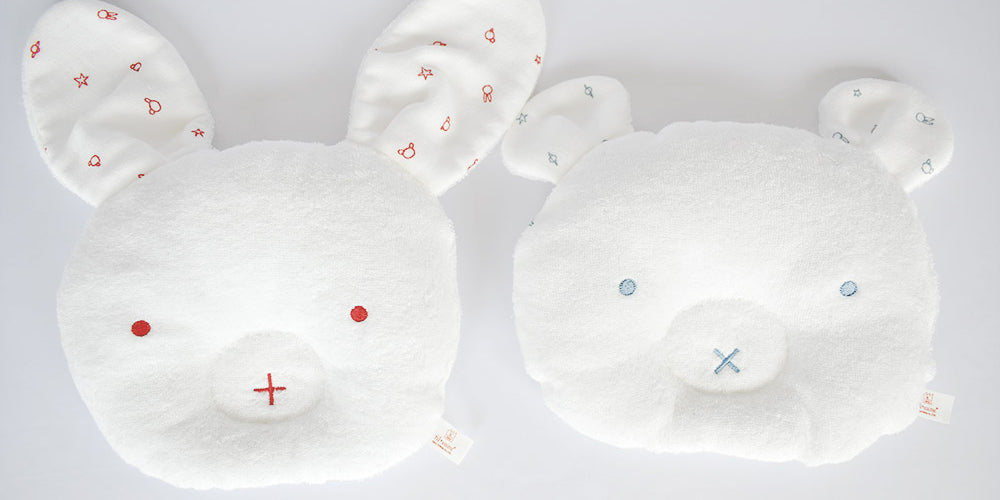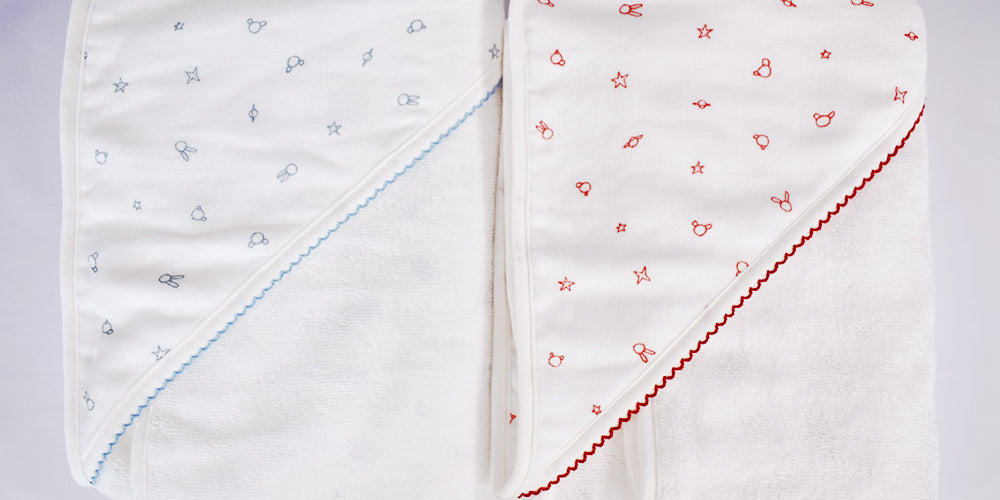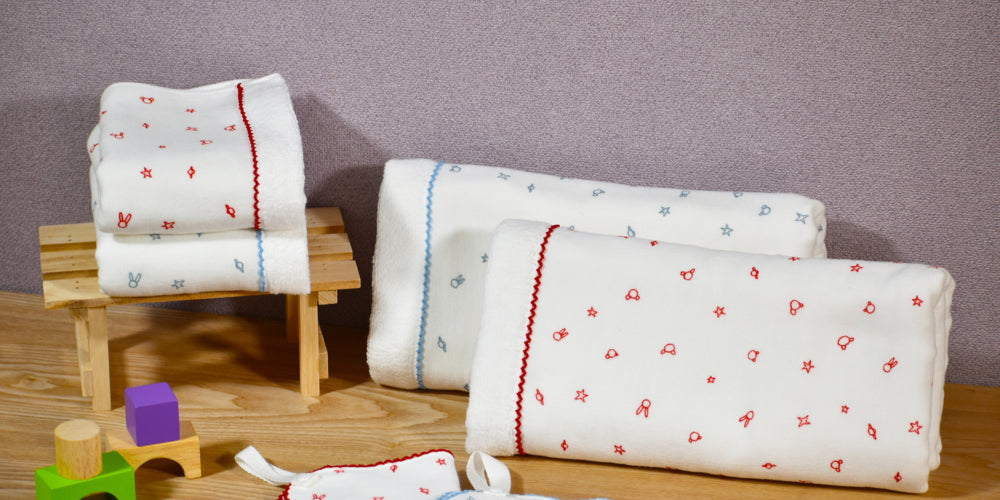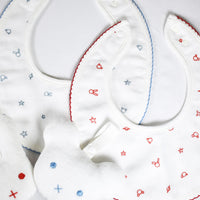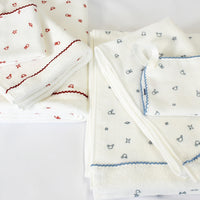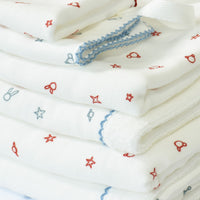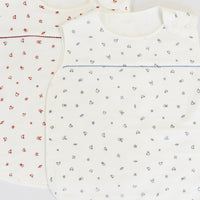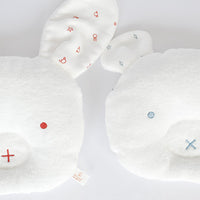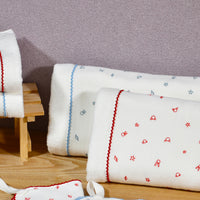 A gentle, soft-touch towel for babies
A cute design with baby motifs scattered in outer space.
The front-side is gauze and the back side pile, with milk protein kneaded into the yarn.
We have created a towel that is moist and smooth to the touch and is gentle to both moms and babies.
Certification number: 2020-2286
-----------------
Composition: 93% cotton / 7% rayon
Bath Towel (CB-07030)
Size: 60 x 120 cm
Price: ¥3,300 (tax included)
Weight: ~260 g
Face towel (CB-07015)
Size: 34 x 80 cm
Price: ¥1,650 (tax included)
Weight: ~100 g
Handkerchief (CB-07006)
Size: 22 x 22 cm
Price: ¥ 715 (tax included)
Weight: ~20 g
Bib (CB-07020)
Size: Approximately 25 x 21 cm
Price: ¥ 2,200 (tax included)
Weight: ~18 g
Sleeper (CB-07050)
Size: Shoulder width 34.5 x Length 54 x Hem width 44 cm
Price: ¥ 5,500 (tax included)
Weight: 160 g
Squeeze Toy (CB-07016)
B: Bear, R: Rabbit
Size: About 10 x 12 cm
Price: ¥1,760 (tax included)
Weight: ~18 g
Swaddle (CB-07050)
Size: 80 × 80cm
Price: ¥5,500 (tax included)
Plush Pillow (CB-07035)
Bear size: 26.5 x 22 cm
Rabbit size: 29 × 33cm
Price: ¥3,850 (tax included)