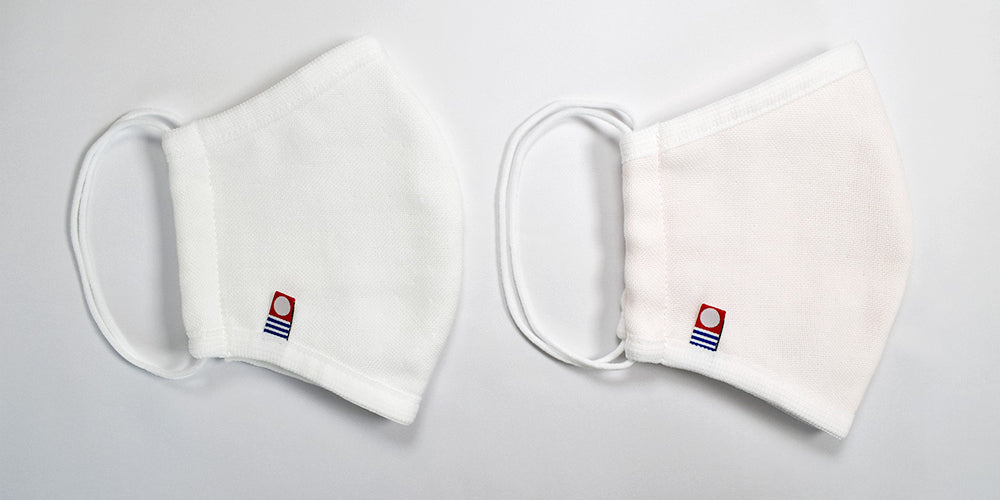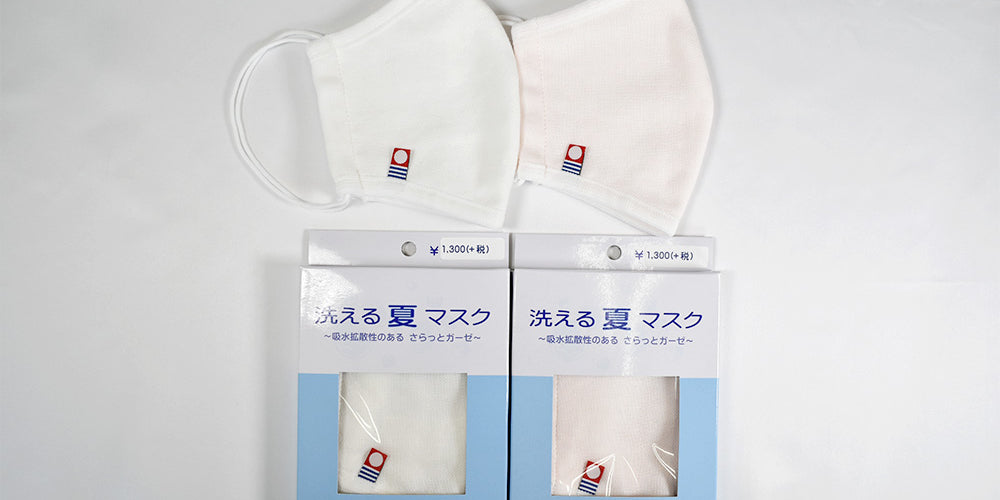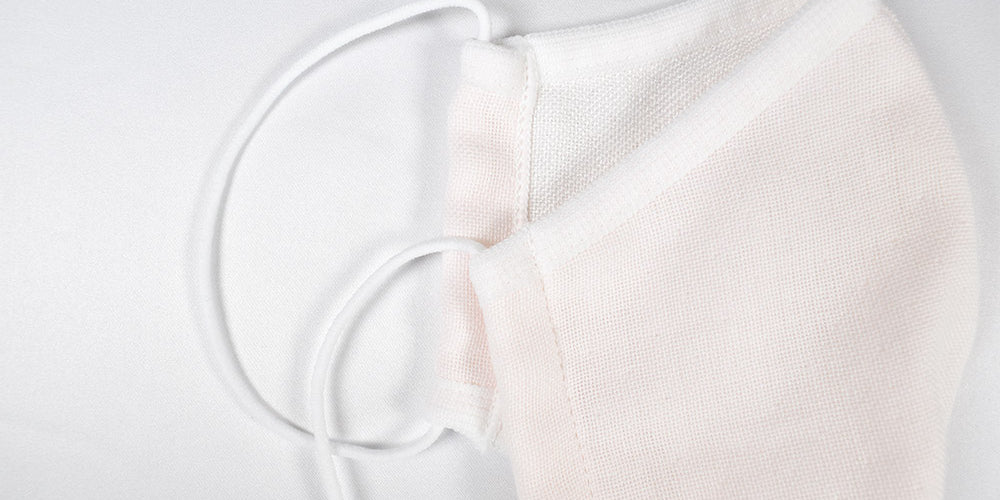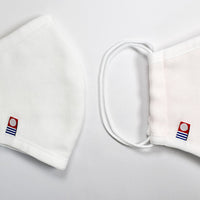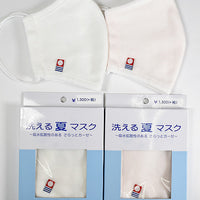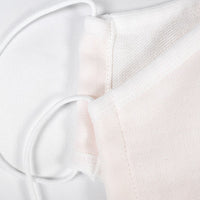 Cool 3D Mask

The mask is made of contact-cooling yarn, so you can wear it even in the hot and humid season, and
the Etak finish (antibacterial finish) makes it hygienic to use.

It is a product that you can adjust the length of the ear strap by tying it yourself.




What is "Etak processing"?
The anti-viral and anti-bacterial component Etak is strongly fixed on the surface of the towel fibers to inhibit the growth of viruses and bacteria that come into contact with the towel.
It is safe and secure because it is based on antibacterial ingredients for oral hygiene.
*Not effective against all viruses and bacteria.
Imabari towel brand certification number: 2020-1421
-----------------

Composition: 100% cotton

Cloth Mask
FU-07313
size: approx. 18 x 14 (excluding ear strap) cm
price:¥ 1,430 (tax included)
weight: ~12 g