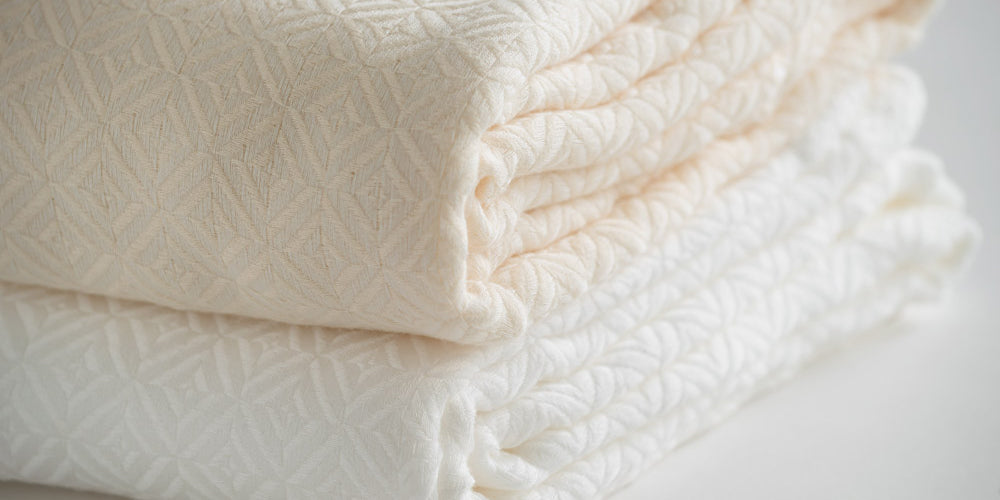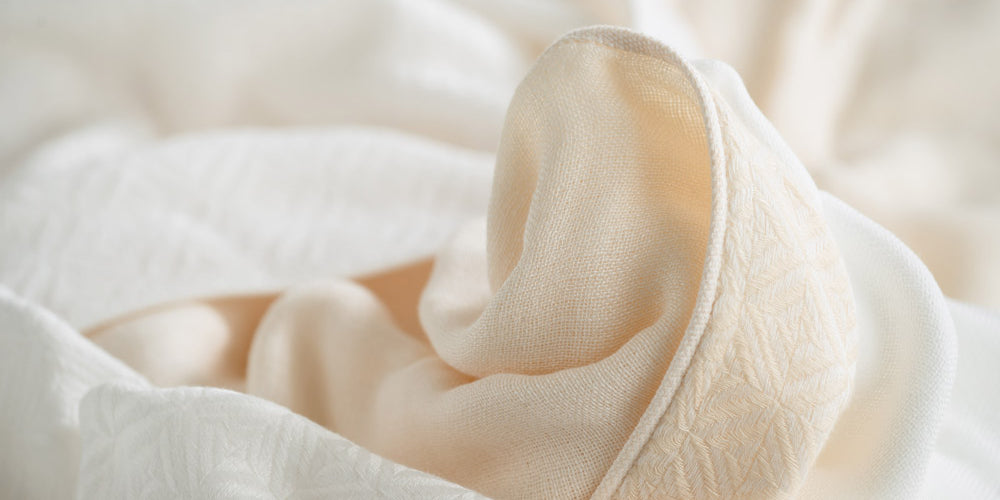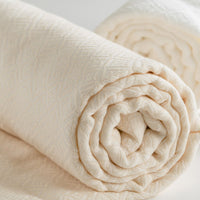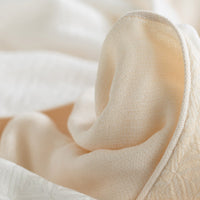 The Angel's Sleep series began with our desire to create the softest, gentlest blanket ever.

Pima cotton, a high-grade super-long-fiber cotton with fine, smooth fibers, a silky sheen, and excellent moisture-absorbing and quick-drying properties, is used.
4-ply gauze is made by reducing the number of patterned stops, so that air is kept between the fabrics, resulting in a more moist and gentle softness.
Once you touch it, you will never forget the feeling, which has been well received by our customers.
The elegant and casual weaving pattern is also recommended as a gift for your loved ones.

Imabari Towel Certification number: 2015-2349
-----------------

Composition: 100% cotton
Blanket (FU-01601)
size: 140 × 190 cm
price:¥11,000 (tax included)
weight: ~850 g