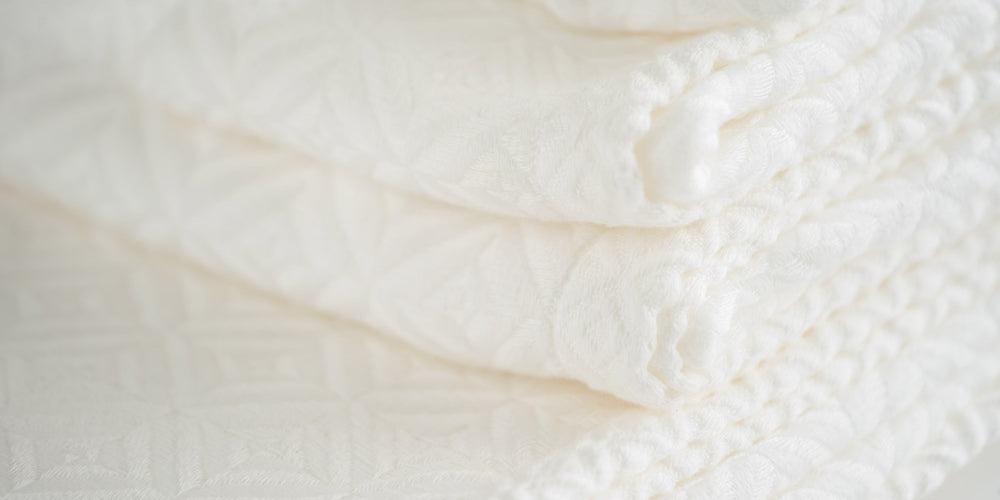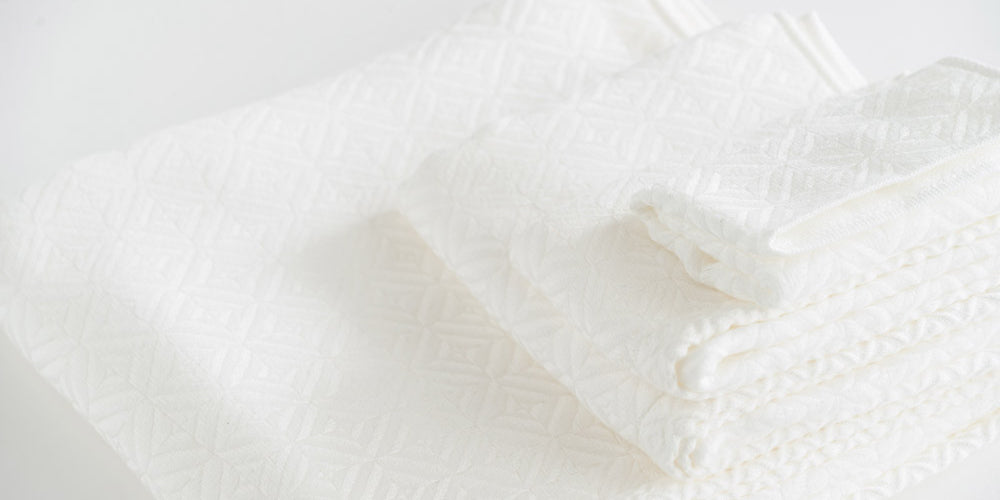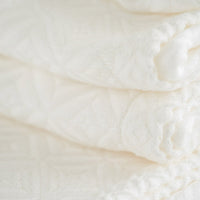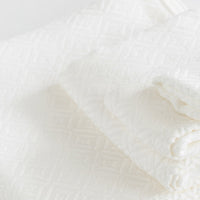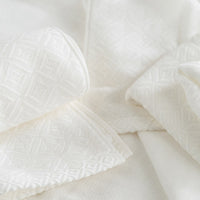 Made of Pima cotton, a high-grade cotton that is thin, smooth, silky, and lustrous with excellent water absorption and wicking properties.
By minimizing the binding of the 4-layered gauze the fabric is made softer and smoother to the touch than ordinary gauze fabric.
Once you touch it, you will never forget the feeling, which has been well received by our customers.
The elegant geometric pattern makes it a good gift.
Imabari Towel Certification number: 2015-2349
-----------------

Composition: 100% cotton
Bath Towel (FU-01640)
size: 60 x 120 cm
price:¥4,400 (tax included)
weight: ~220 g

Face Towel (FU-01615)
size: 34 × 80 cm
price:¥1,650 (tax included)
weight: ~90 g

Wash Towel (FU-01607)
size: 34 × 35 cm
price:$770 (tax included)
weight: ~45 g

Handkerchief (FU-01606)
size: 25 × 25 cm
price:¥660 (tax included)
weight: ~20 g