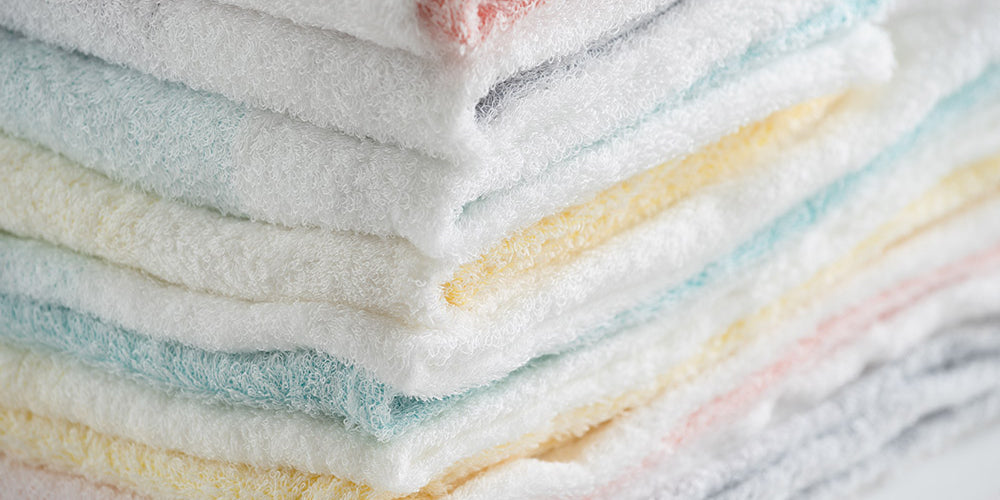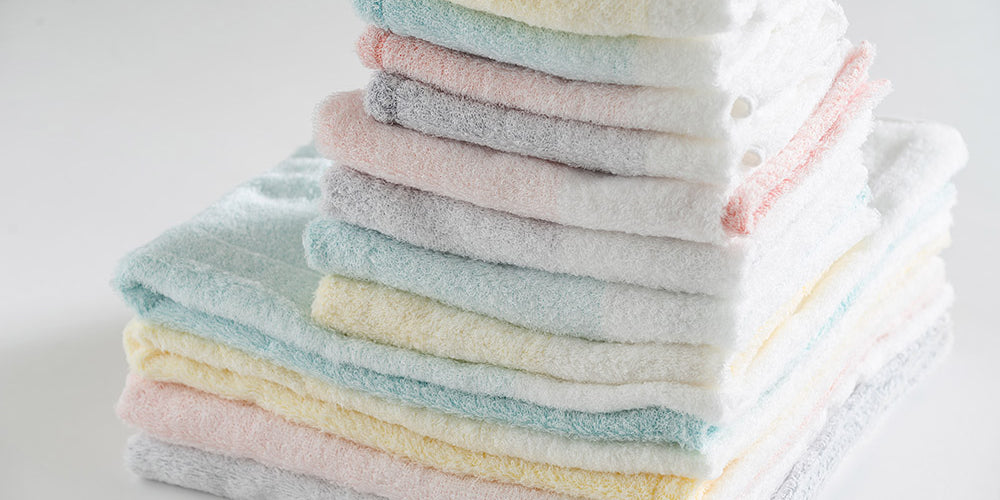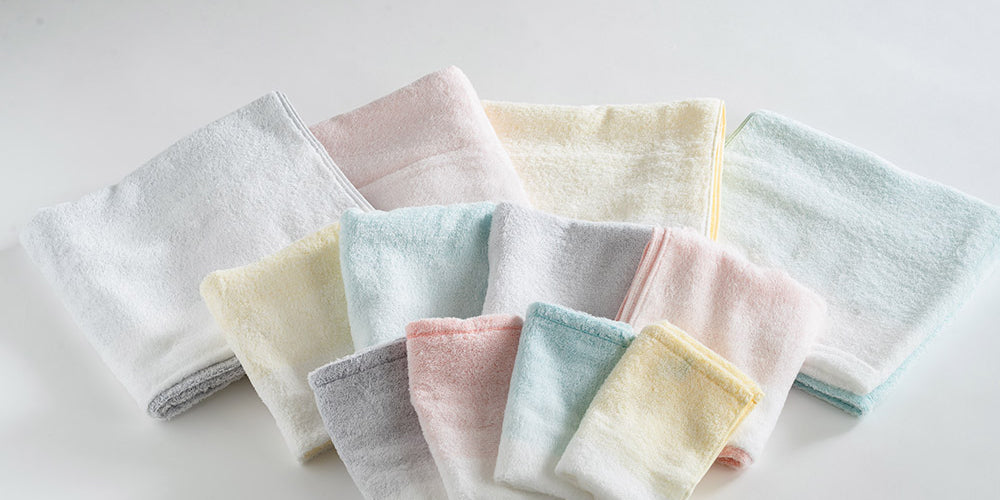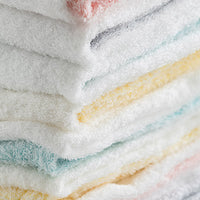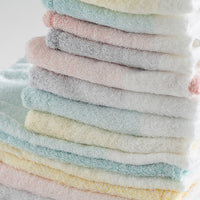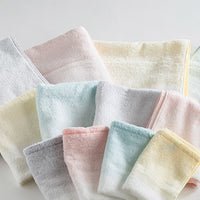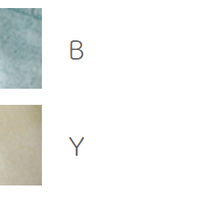 Light, smooth and comfortable towels.
From the sample stage, this towel has been highly praised for its comfort and ease of use. The towels are made of "Papolis", a material made by kneading squalene, a natural ingredient, into rayon fiber, which has excellent moisture retention properties and is safe for your skin.
It is thin, light, and absorbent, and can be used every day regardless of the season. Soft, smooth, and gentle to the touch, it retains its moisture for a long time even after washing.

Certification Number:2013-760
-----------------

Composition: 83% Cotton / 17% Rayon
Bath Towel (FU-00925)
size: 60 x 120 cm
price:$2,750 (tax included)
weight: ~190 g

Face Towel (FU-00910)
size: 34 × 80 cm
price:¥1,100 (tax included)
weight: ~70 g

Wash Towel (FU-00905)
size: 34 × 35 cm
price:$550 (tax included)
weight: ~35 g