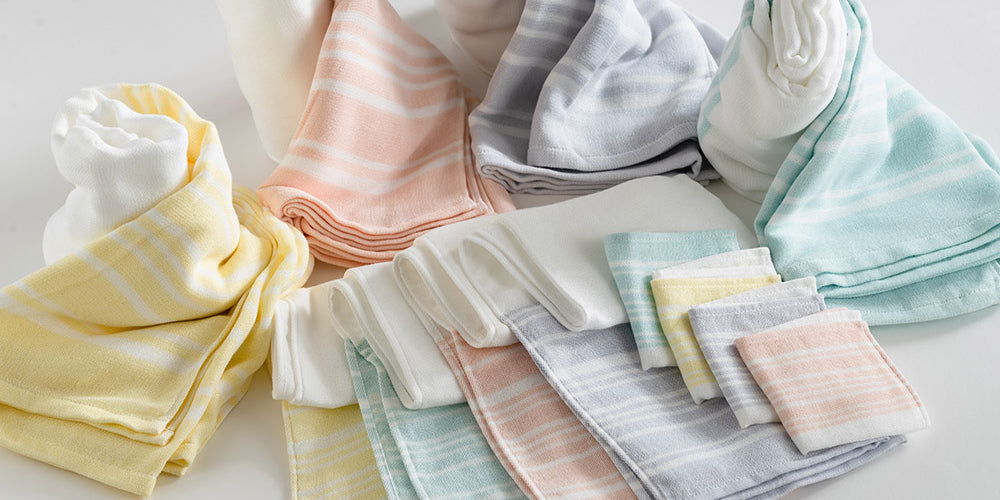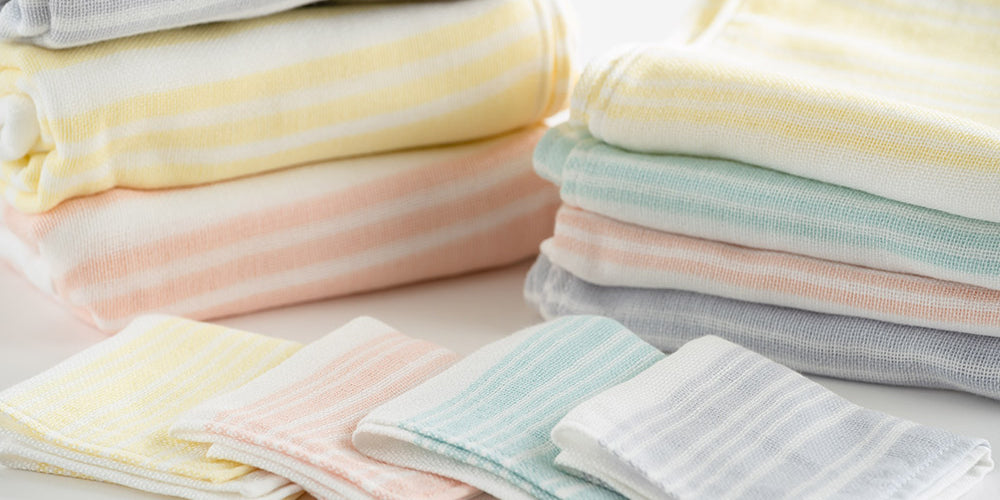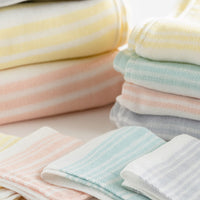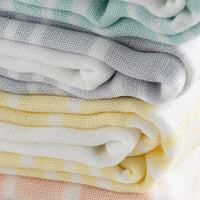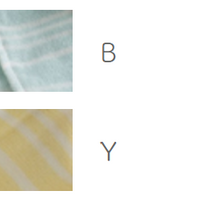 Thin and smooth gauze towel with excellent functionality.
Light and thin triple gauze with a soft, smooth and moist touch.
Although the towel is thin, it is highly absorbent and dries quickly, making it ideal for daily use.
The towels are made of "Papolis," a material made by kneading squalane, a natural ingredient, into rayon fiber, which has excellent moisture retention properties, so they are safe for your skin.

Soft, smooth and gentle to the touch, the moisture lasts long even after washing.
Imabari Towel Certification number:
BT/FT: 2013-1185
Handkerchief: 2016-1067

-----------------

Composition: 70% Cotton / 30% Rayon
Face Towel (FU-00810)
size: 34 x 80 cm
price:¥3,100 (tax included)
weight: ~50 g

Handkerchief (FU-00806)
size: 18 × 18 cm
price:¥550 (tax included)
weight: ~10 g

* Due to product replacement, this item is only available while supplies last.