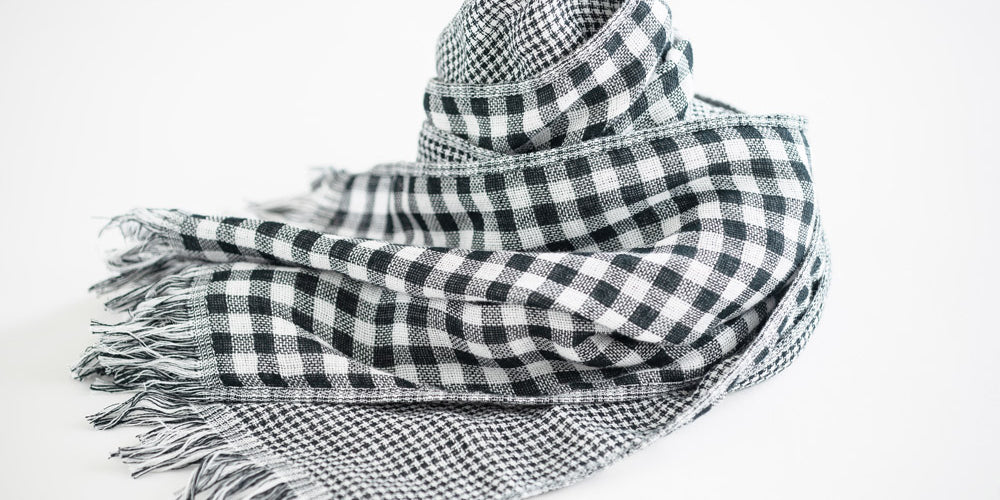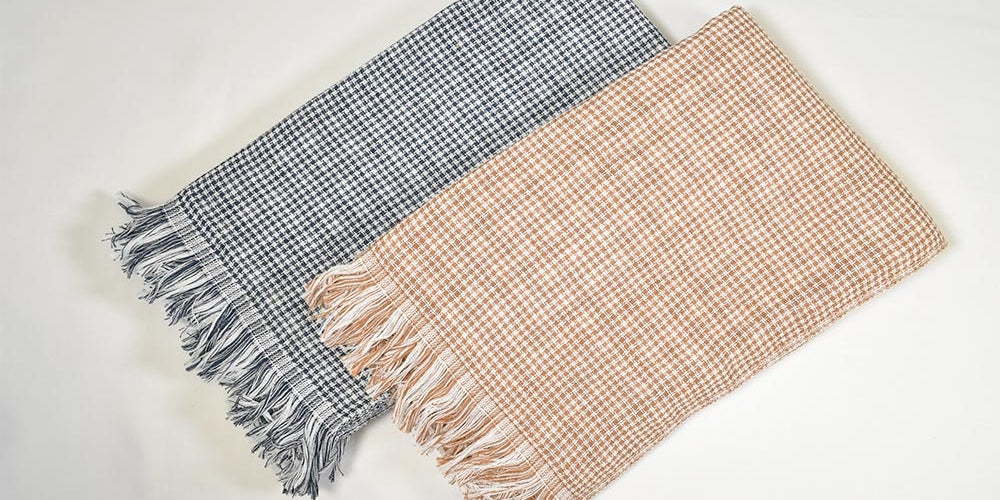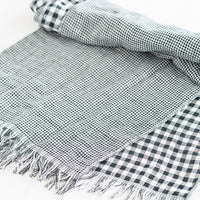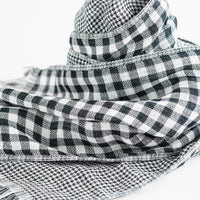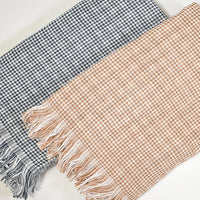 This scarf towel features a checkered pattern that can in any occasion.
The towels are made of cotton, and they are also available in different colors.


Certification Number: 2017-1768
-----------------

Composition: 100% cotton
Muffler Towel (MF-02815)
size: 34 x 180 cm
price:¥ 1,650 (tax included)
weight: ~100 g

*BRis a limited stock item.